Home
arrow_forward_ios
Supplier Diversity
PrideOne Supplier Diversity
We, together, will make a difference.
Our Mission
We strive to seek suppliers, vendors, and partners who share our vision for a more inclusive, equitable, and diverse world. By working with businesses owned and operated by professionals who represent historically oppressed ethnicities, genders, sexualities, and classes, we strengthen the communities in which we live at the same time we work to achieve sustainable growth and deliver value to our clients and stakeholders.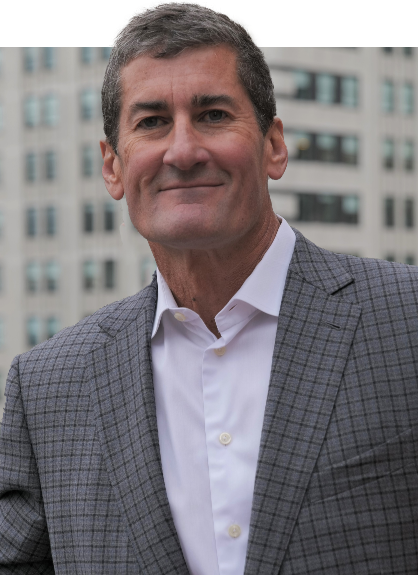 At PrideOne we truly believe that diversity is what makes us great. It's part of our history, core to our mission as a company, and central to the legacy we hope to create. Our comprehensive DEI initiative, Decidedly Diverse, fully reflects PrideOne's values, encompassing every aspect of our business and the industry in which it operates.
Among its own diverse components, Decidedly Diverse also includes our Supplier Diversity Program, which strives to ensure that our supplier base reflects the broad range of diversity among our stakeholders and clients. Designed to connect more minority-, women-, LGBTQ-, disabled-, and veteran-owned businesses to opportunities at Pride One and our affiliates, the Supplier Diversity Program gives us much more than the opportunity to boost innovation and increase productivity. It promotes job creation in these underserved populations and has a profound effect on our diverse communities.
We also believe wholeheartedly in supplier development, concentrating our efforts around hosting forums to educate, mentor, and connect minority-owned suppliers with other corporate partners. Through efforts such as these, Pride One can make a positive impact on the marketplace as a whole—and help our suppliers and ourselves realize sustainable business success.
Leo Russell
Founder & CEO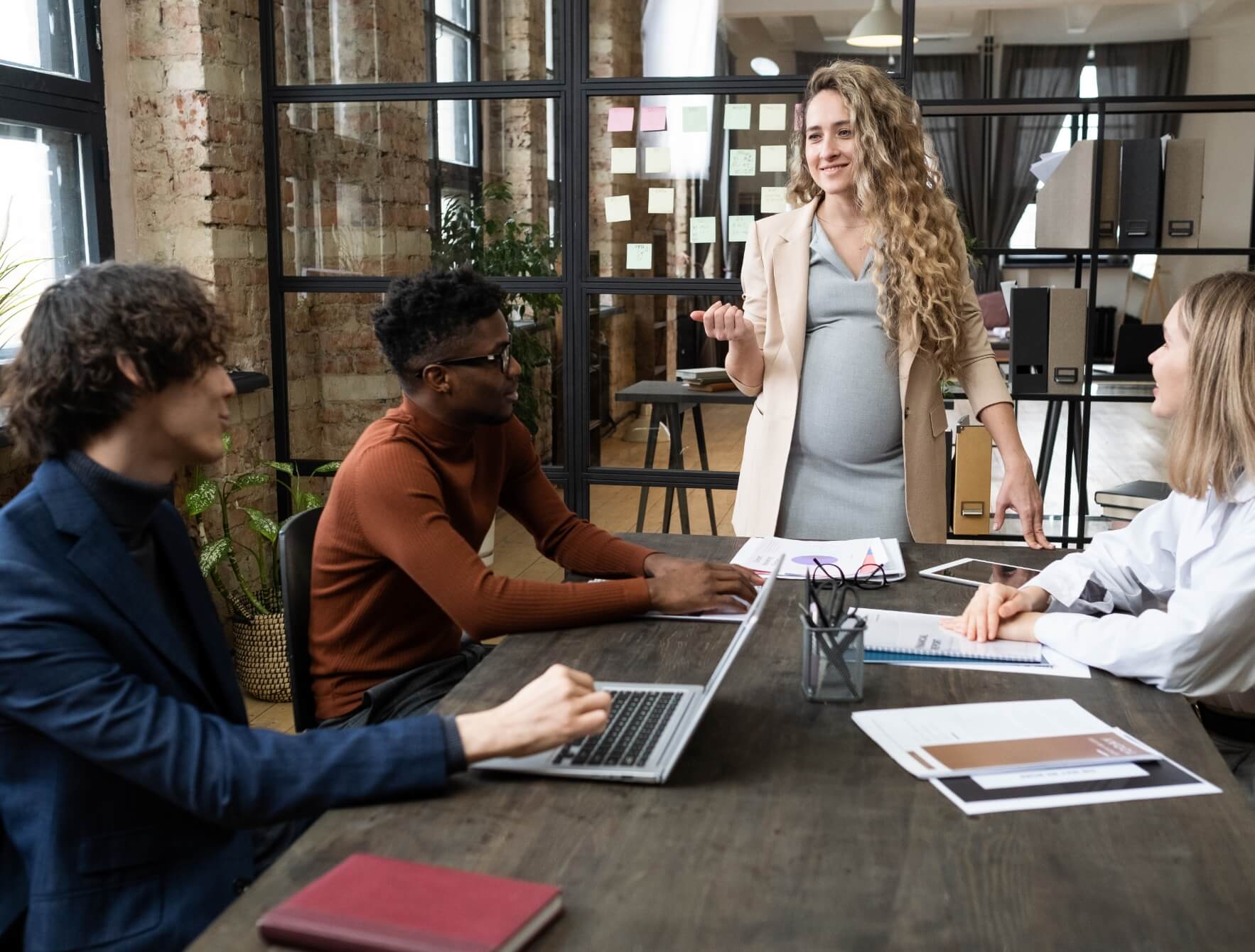 How to Work with PrideOne
Pride One is certified as a minority-owned business (MBE) with the National Minority Supplier Development Council, and we are actively seeking other diverse-owned businesses to become a part of our network. If you are a 51% diverse-owned business—whether you are certified or not—we invite you to register with us today. Benefits include:
Listing in our diverse supplier database for procurement opportunities
Referrals to our Fortune 500 client partners.
Invitations to networking events and supplier development workshops.
Introductions to certification councils.
Other certifying boards include:
National Minority Supplier Development Council

National LGBT Chamber of Commerce

Women's Business Enterprise National Council

National Veteran Business Development Council

National Veteran-Owned Business Association

Disability: IN
Register Today
PrideOne
Supplier Diversity Council
Let's make
a Difference Together
If you're looking for a role where you can have a real impact on people's lives and careers, or want to work with socially conscious companies, we would love to hear from you.
To join us on our Decidedly Diverse journey to help the world work, please fill out the form below and one of our recruiters will be in touch soon.
Join Us